About Us
TDA Webdesign is a highly skilled Melbourne website design company that provides websites and website applications to Australian companies and government departments. Over the last 15 years we have specialised is online tendering applications, online wagering platforms, customer relation and sales applications, , business websites, content management systems and online shopping carts. However we love nothing more to create unique custom website applications from the ideas of customers and turn them into reality.
Our website design services is and end to end boutique solution and we more tailored around servicing smaller number of customers than higher volumes of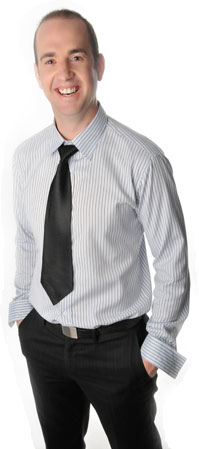 website design work and focusing on developing website applications that increase sales, customer engagement and productivity and freeing up business to focus on their core business.

This enables us to work closely with our customers and provide an end to end service with continual support after the project has been completed.
TDA Webdesign is apart of TDA Solutions Pty Ltd and also WebDirect Australia Pty Ltd which was founded by managing director Tim Austin. With over 12 years in the industry, Tim is very hands on and works alongside his talented team to ensure attention to detail and all projects are delivered on time, on budget and to satisfaction.
WebDirect Australia Pty Ltd is the website hosting, domain registration and email hosting department which provides high quality business grade website hosting which is all within Australian datacenters with the highest quality website hosting hardware and IT equipment to ensure your website and emails are always available. More Information >